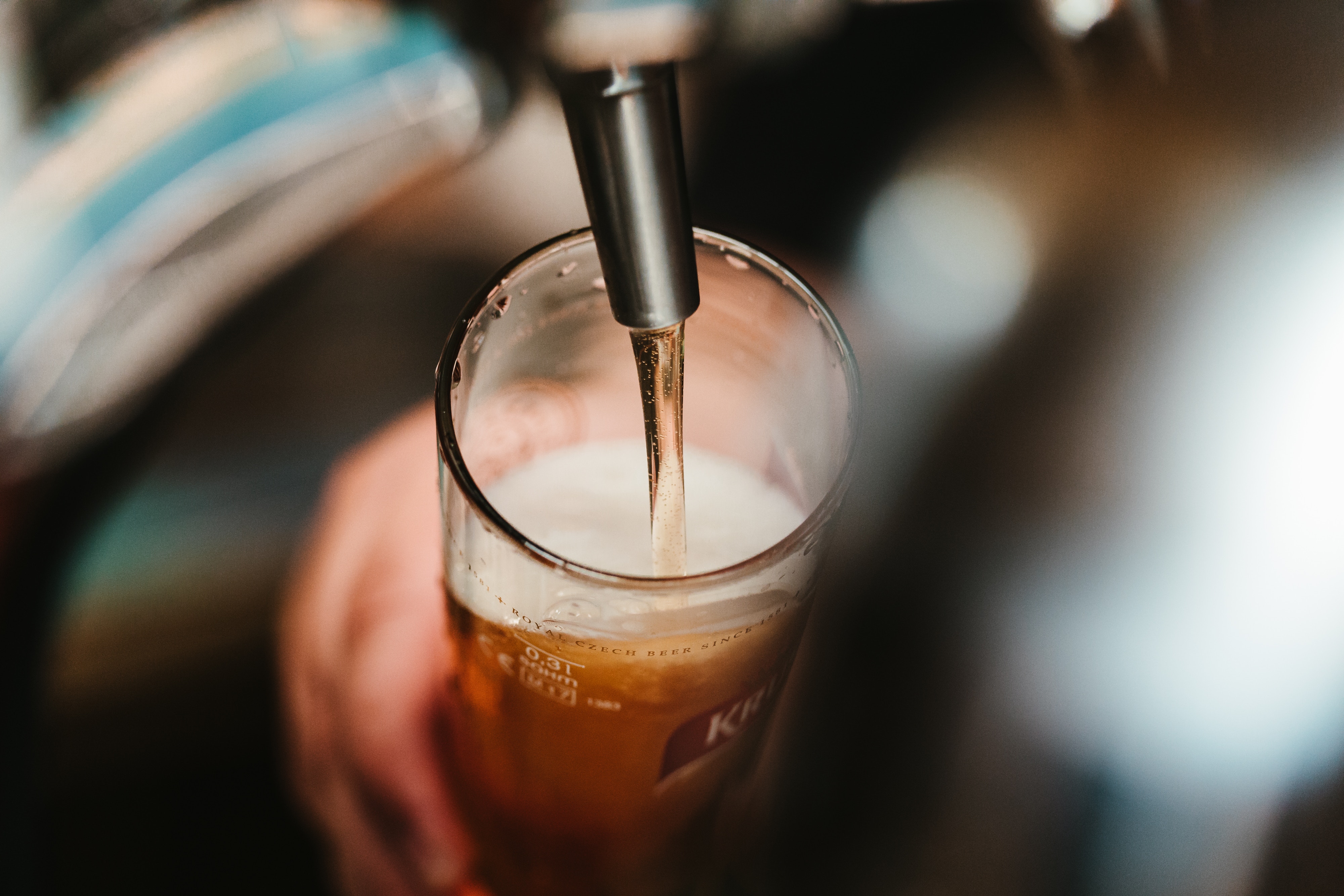 BEST
CRAFT
BEER
FLAVOR. BODY. TEXTURE.
Easy Age Verify Standard Plugin Demo
Welcome to the standard plugin demo. You are viewing 21+ alcohol age verification in action using free features.
Easy Age Verify is a simple solution to age gate WordPress beer, wine, and spirits shops. The Standard plugin has everything you need to verify 18+ visitors. The Premium plugin is translation ready with design and branding options.
This plugin is developed and supported by 5 Star Plugins in California.